Entrepreneurship and entrepreneurs are key factors, especially in an economy dominated by SMEs. Their actions are decisive for competition, innovations and ultimately also for the economic development of companies, sectors, regions and the national economy. In recent years in particular, a great pace of change has been observed in many areas: from the diversification of the supply structure to the technological advancements made possible by digitization to new business models. The diversity of entrepreneurship has also increased in the recent past, and segmentation is possible according to a wide variety of criteria.
Economica takes these developments - Relevant Economics - into account as an institute for economic structural change: In addition to analyzing the development of individual industries and sectors as well as studies on current developments along development paths (e.g. life cycle), the focus is on topics in the context of competitiveness and adaptability.
Particular attention is paid to the synthesis of economic and business elements in the preparation of the study, which is based on both secondary data from recognized institutions and primary data collected, if necessary, with specialized partners.
Our methods
Quantitative and qualitative methods of social research

Econometric models

Regional and sectoral impact analyses

Dynamic regression models

Time series analyses

Forecasts

Scenario analyses
Your contact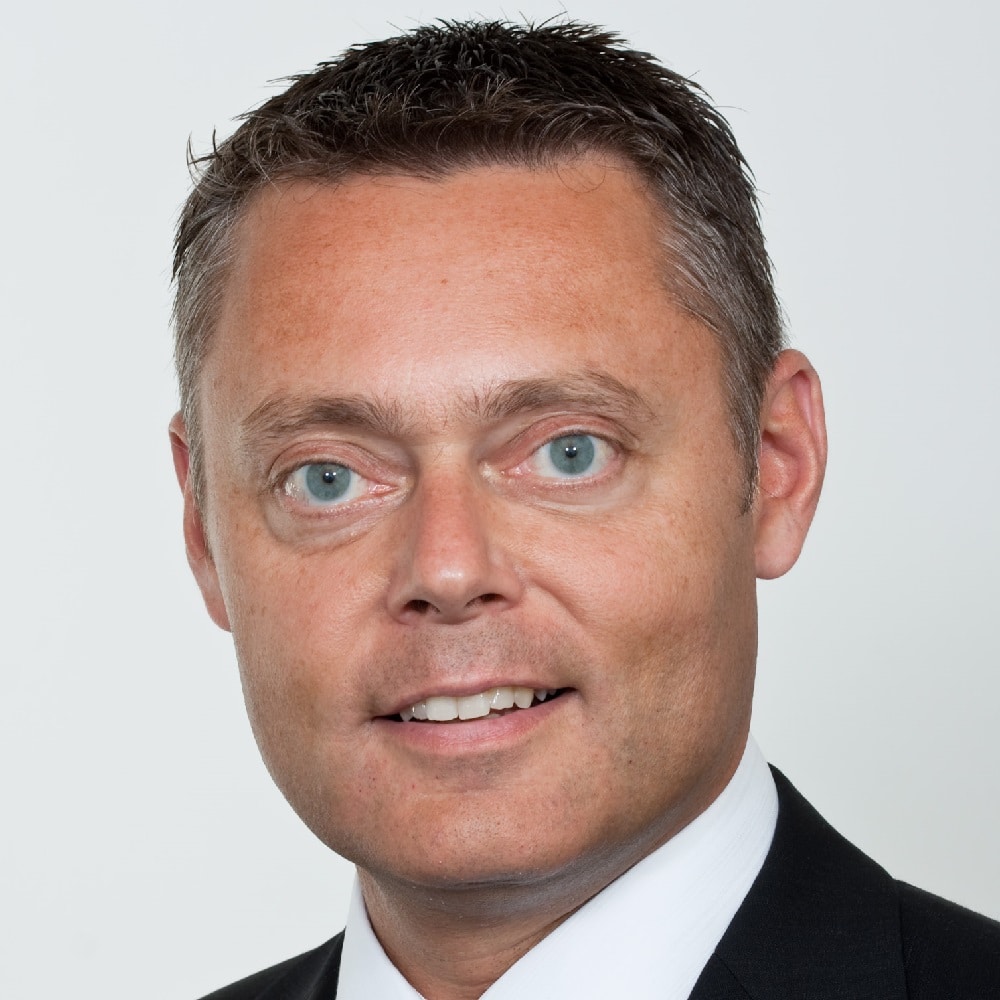 Mag. Dr. Christoph M. Schneider
Tel.: +43 660 8900 831
Mail: christoph.schneider@economica.eu